Knight & Cerritelli Attorneys at Law exemplifies enthusiasm for the law coupled with decades of legal advocacy skills experience. Client service is the priority. The firm's lawyers devote themselves to each client's case and provide advice, strategy, and guidance tailored to each individual's situation.
Firm founder Tara Knight focuses her practice on state and federal criminal defense. She has more than 22 years of experience as a Connecticut lawyer. Ms. Knight is board certified in Criminal Trial Advocacy by the National Board of Trial Advocacy. In 2012, she was appointed to teach trial advocacy at Yale Law School. Attorney Knight is well known as a leader in her field and has been a guest criminal law commentator on the Today Show, Court TV (TruTV), MSNBC, CNN, and Fox News.
Firm partner Gregory Cerritelli has more than 15 years of experience. His practice includes personal injury and police misconduct issues. He is a former police officer and is an approved attorney for the Fraternal Order of Police (F.O.P.) Legal Defense Fund as well as the Peace Officer Research Association of California (P.O.R.A.C.) Legal Defense Fund. He serves as a Magistrate Judge and as an Adjunct Criminal Law Professor at the University of New Haven. Mr. Cerritelli is a Second Amendment enthusiast and assists clients with a variety of gun rights matters.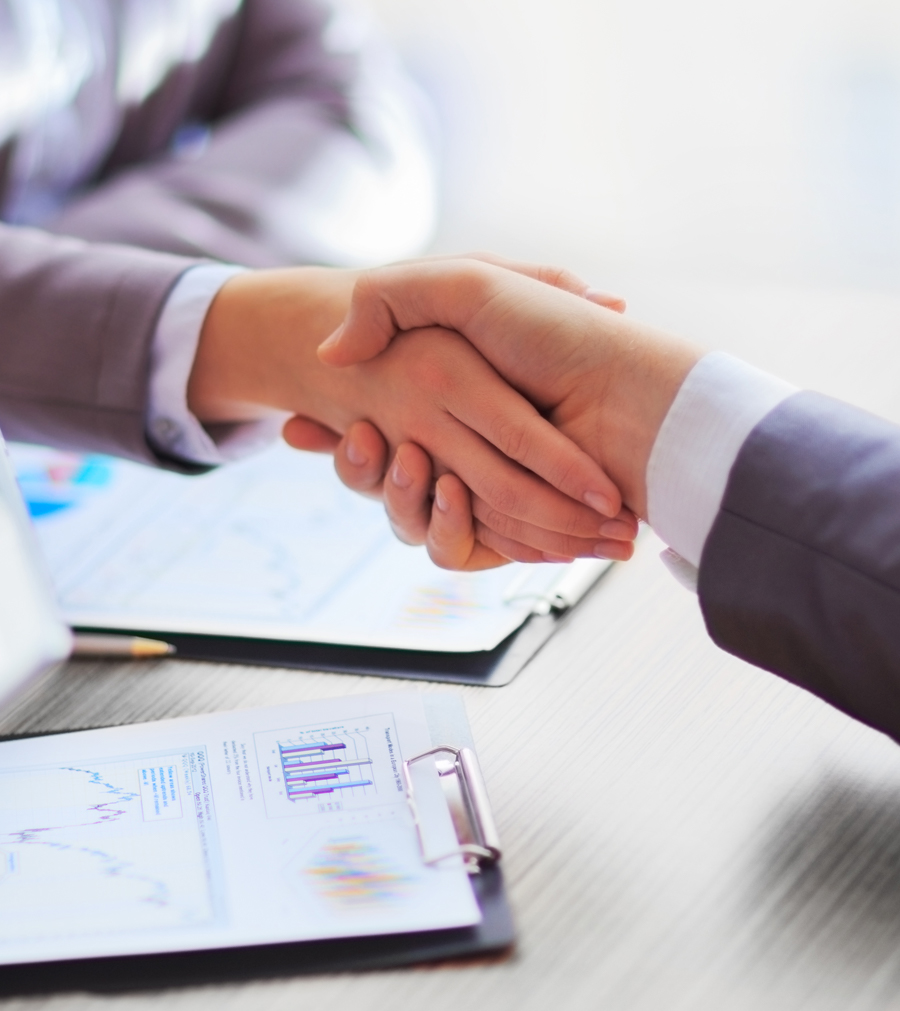 CONTACT US TODAY

---
During an initial consultation, the lawyers at Knight & Cerritelli will discuss your criminal, personal injury, or other legal matter at no charge. To arrange an appointment, call the New Haven office. Availability is flexible according to clients' needs. Visa and MasterCard are accepted.